Reception helped the park keepers at Hare Hill Park tidy up, and had a treasure hunt! WiseOwl Sanctuary came to visit & we met five owls; we held a Little Owl called Orville, then we made owl models and wrote about owls. We have been finding out about Divali and made divas using clay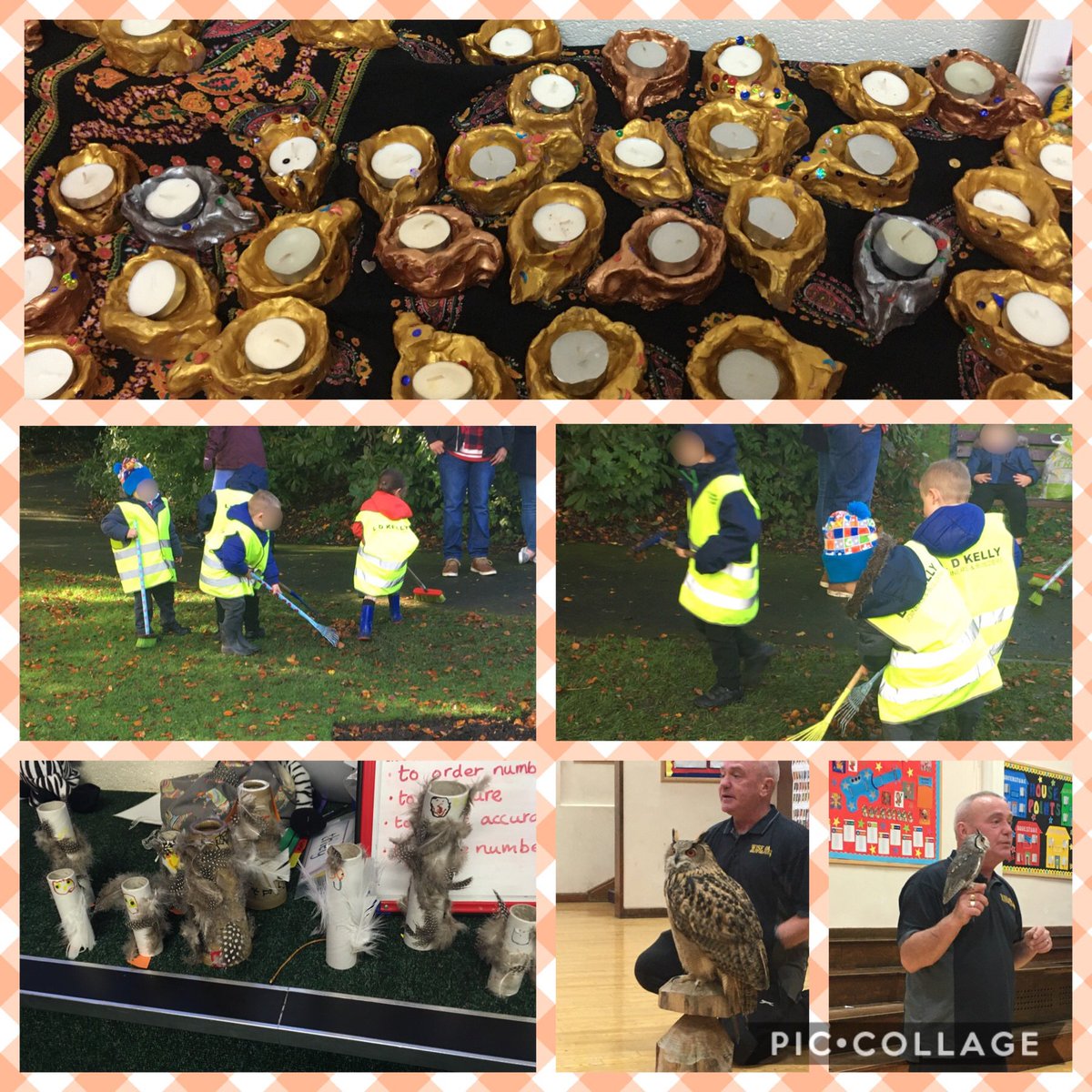 Reception celebrated Chinese new year last week with a trip to Panda Class restaurant. Hung how fat Choi! Today the children have been making a card for their loved ones; Happy Valentine's Day!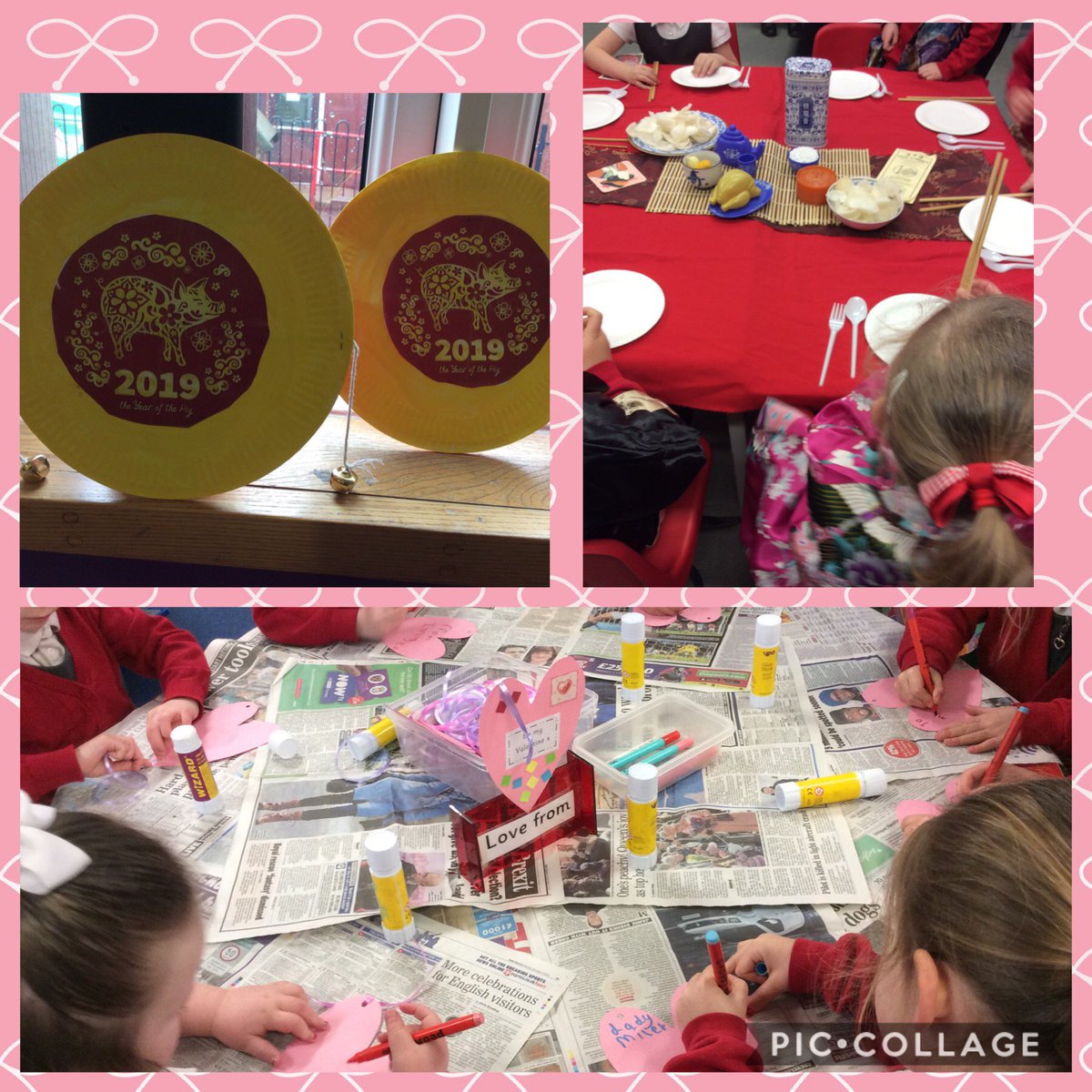 Last half term Nursery and Reception went to the library for Christmas Story Time. We listened to lots of stories about Santa! Our open morning was a success with lots of glittery Christmas Crafts! Finally, the children were very busy in the toy workshop designing and making toys.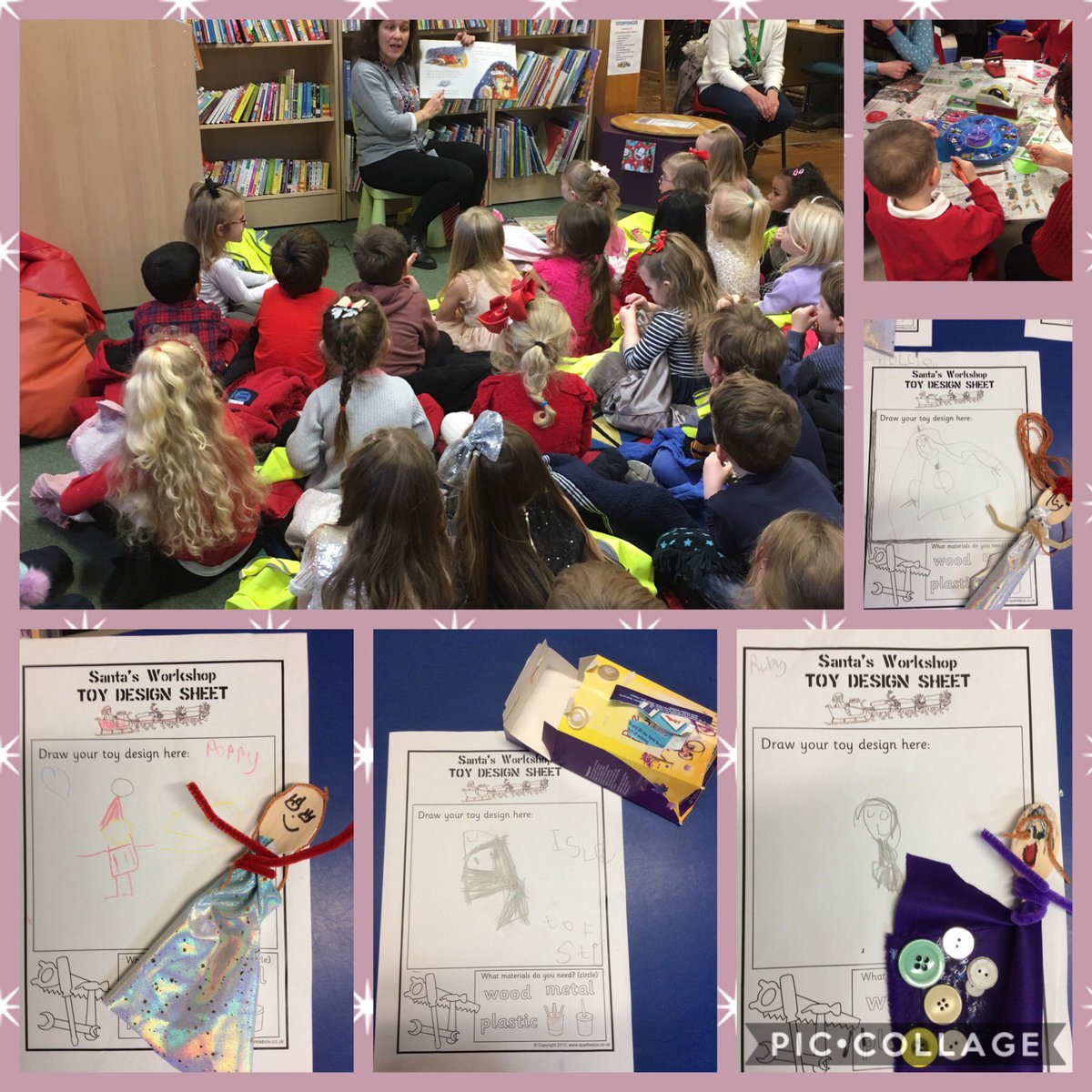 This half term Reception have been learning about how people use candles in their festivals and made their own divas. We recently had visitors who talked to us about celebrating Hanukkah. They also shared special doughnuts with us and they were delicious. Thank you very much!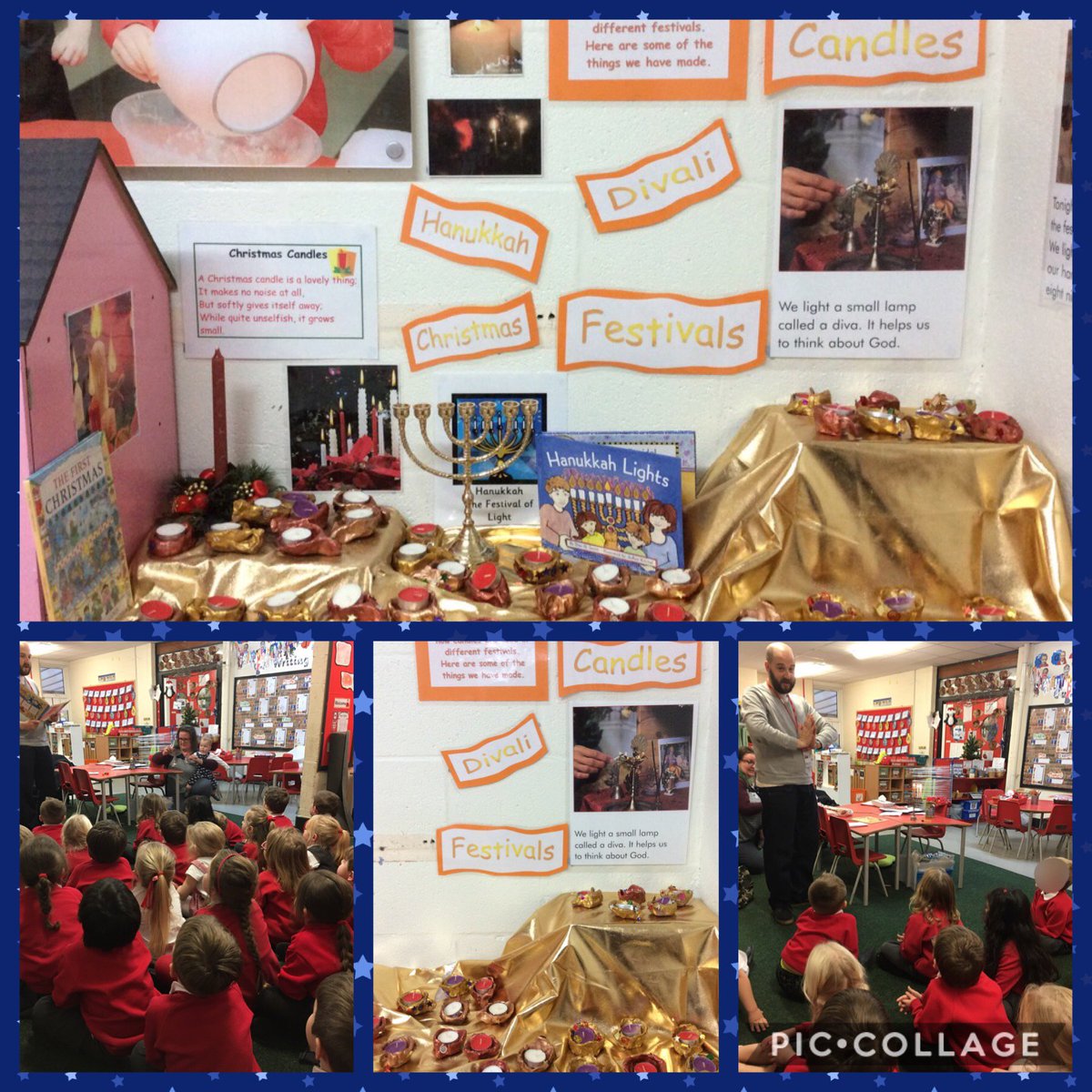 Reception have been making autumn hedgehog biscuits! They LOVED making (and eating!) these. They have also been making play dough snowmen and they have used shapes to make penguins as part of their maths WOW-day.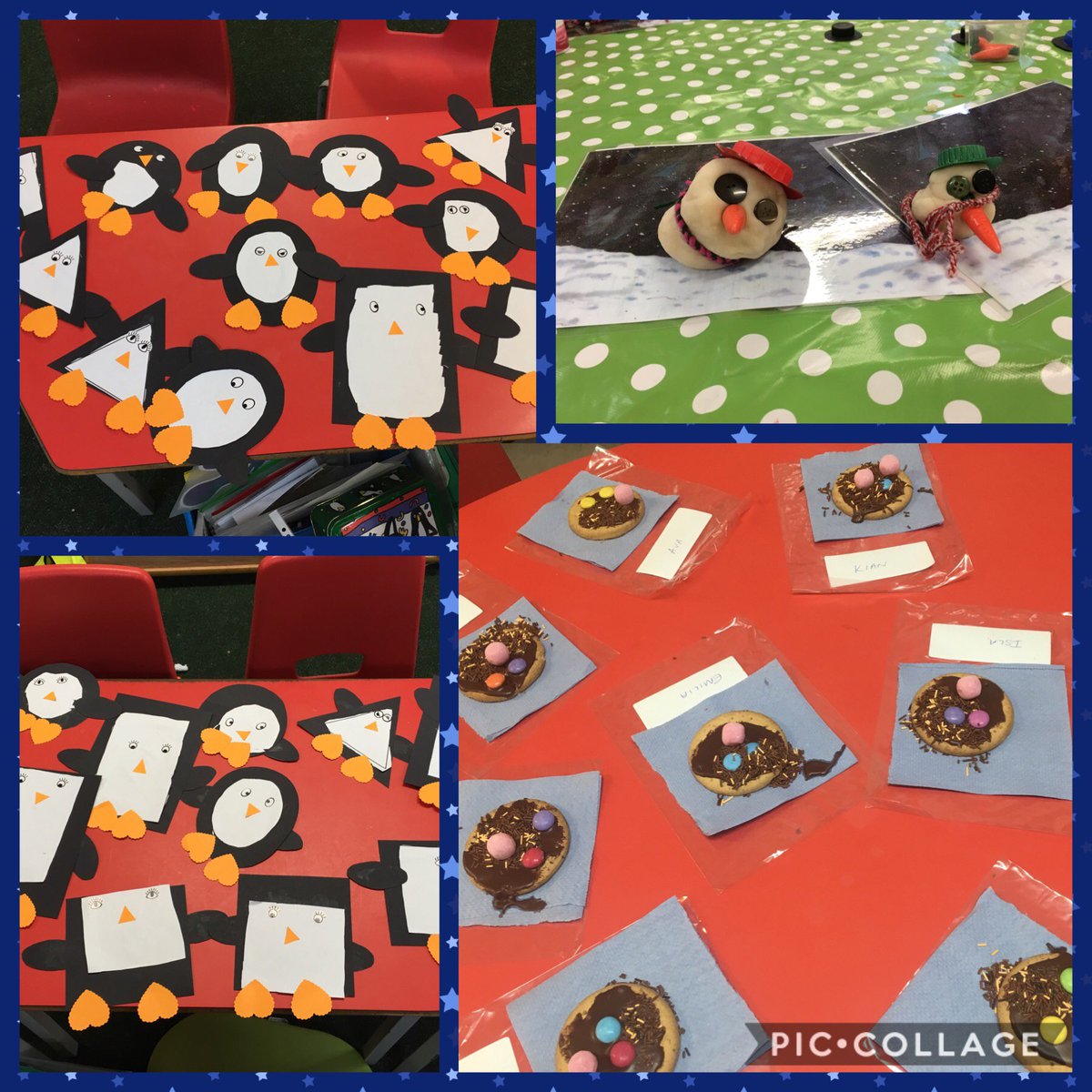 Reception have been experimenting with colours and colour mixing. This has been linked to the part of their topic 'All About Me' where they have been painting pictures of their families and pets.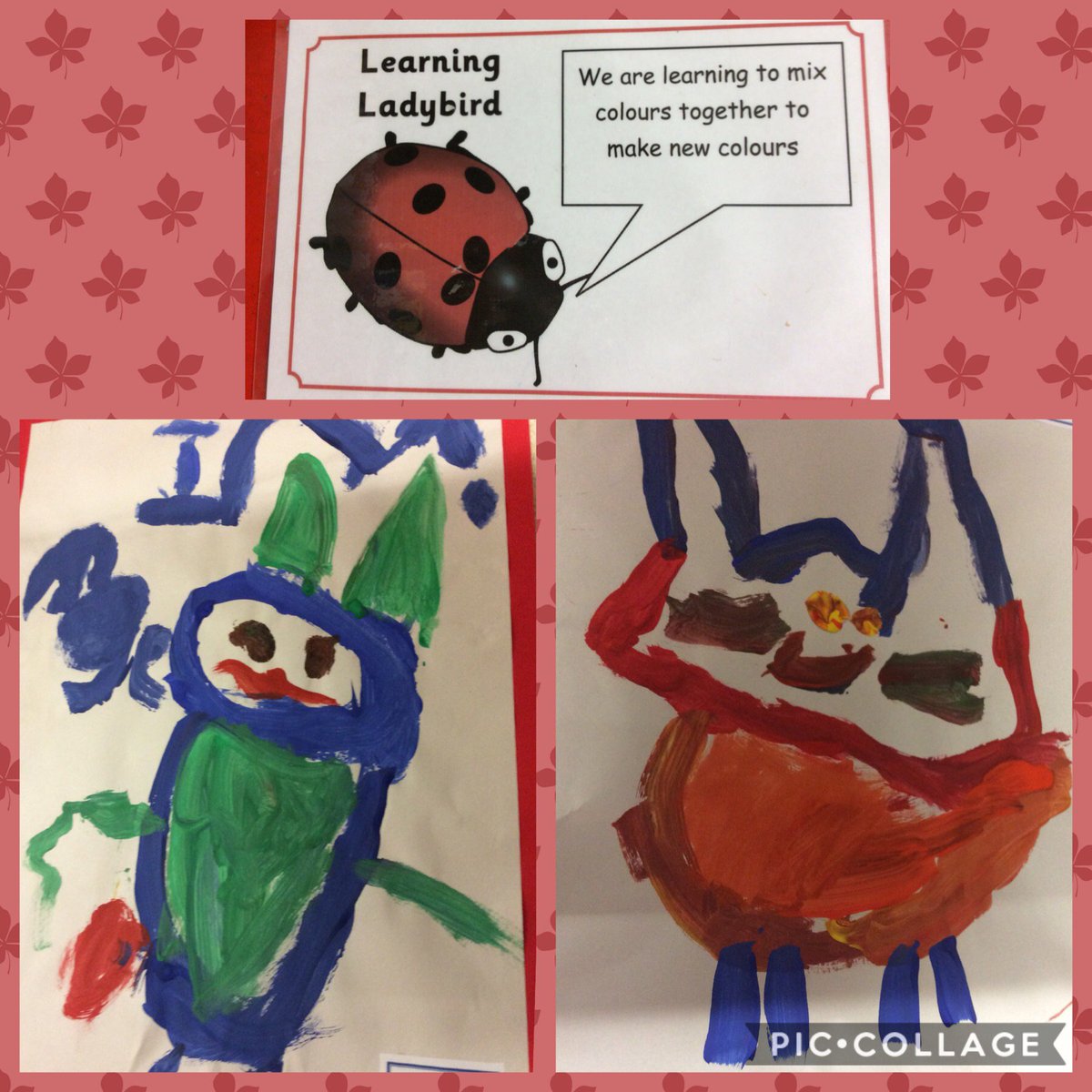 Reception have had a busy week! One child received a 'Super Writing' award for his excellent postcard! The children have also enjoyed learning about different animals and environments. Can you see our butterflies and tadpoles?
Below is a selection of photos of different Easter activities done in Reception last half term. The children had to use different shapes to make a chick and they each made an Easter bunny using paper plates. This piece of writing about Easter is amazing and we like the Easter Bunny too!