Year 5 have thoroughly enjoyed their wow day this half term! Full of colour, the children created carnival masks and learned about the artist Romero Britto as part of their Brazil and the Rainforest wow day!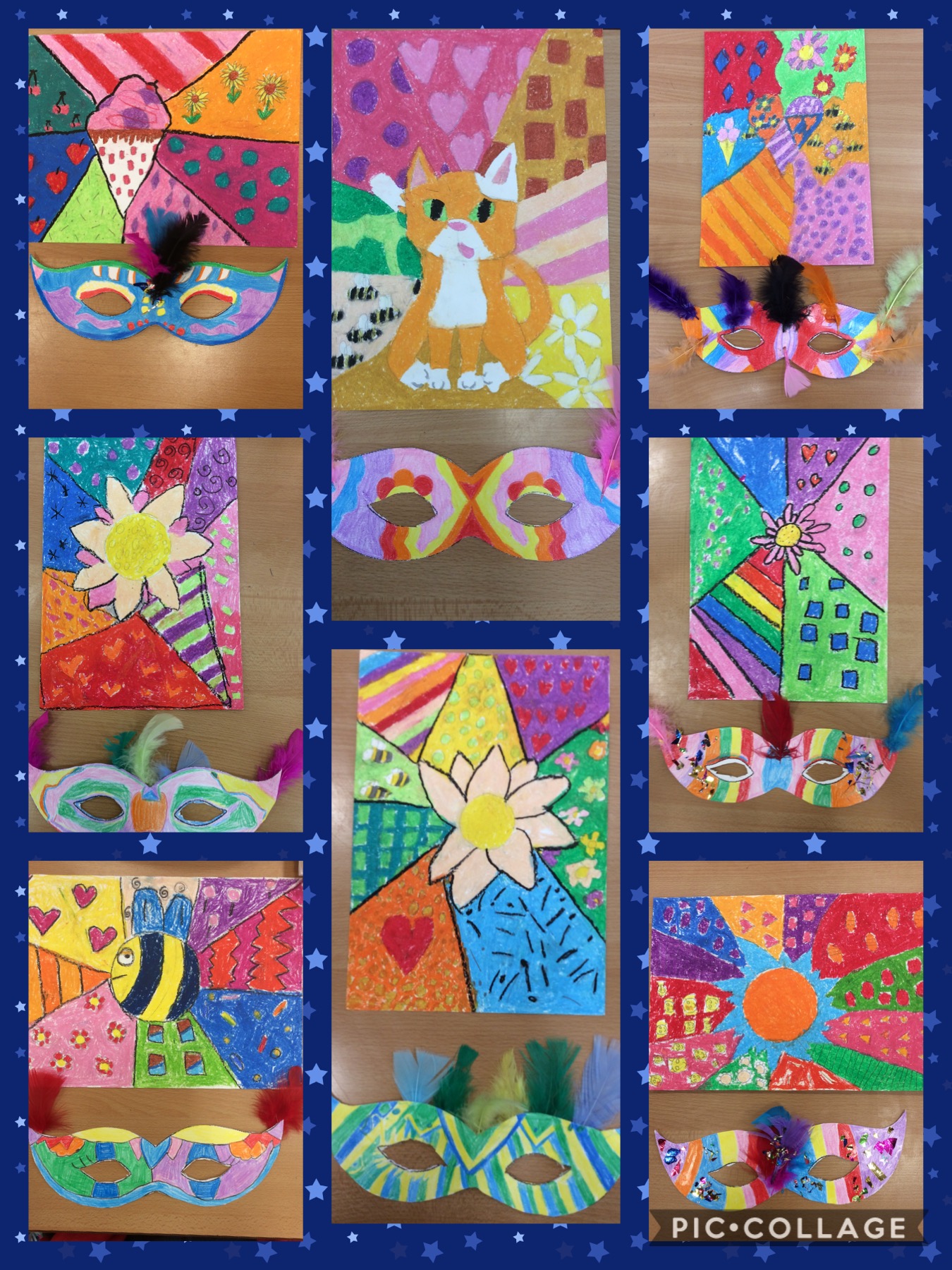 Year 5's science topic of Earth and Space was very interactive! The children learnt about the phases of the moon using Oreos and then created a model of the solar system to show the different planets and their proximity to each other in the solar system. We loved these lessons!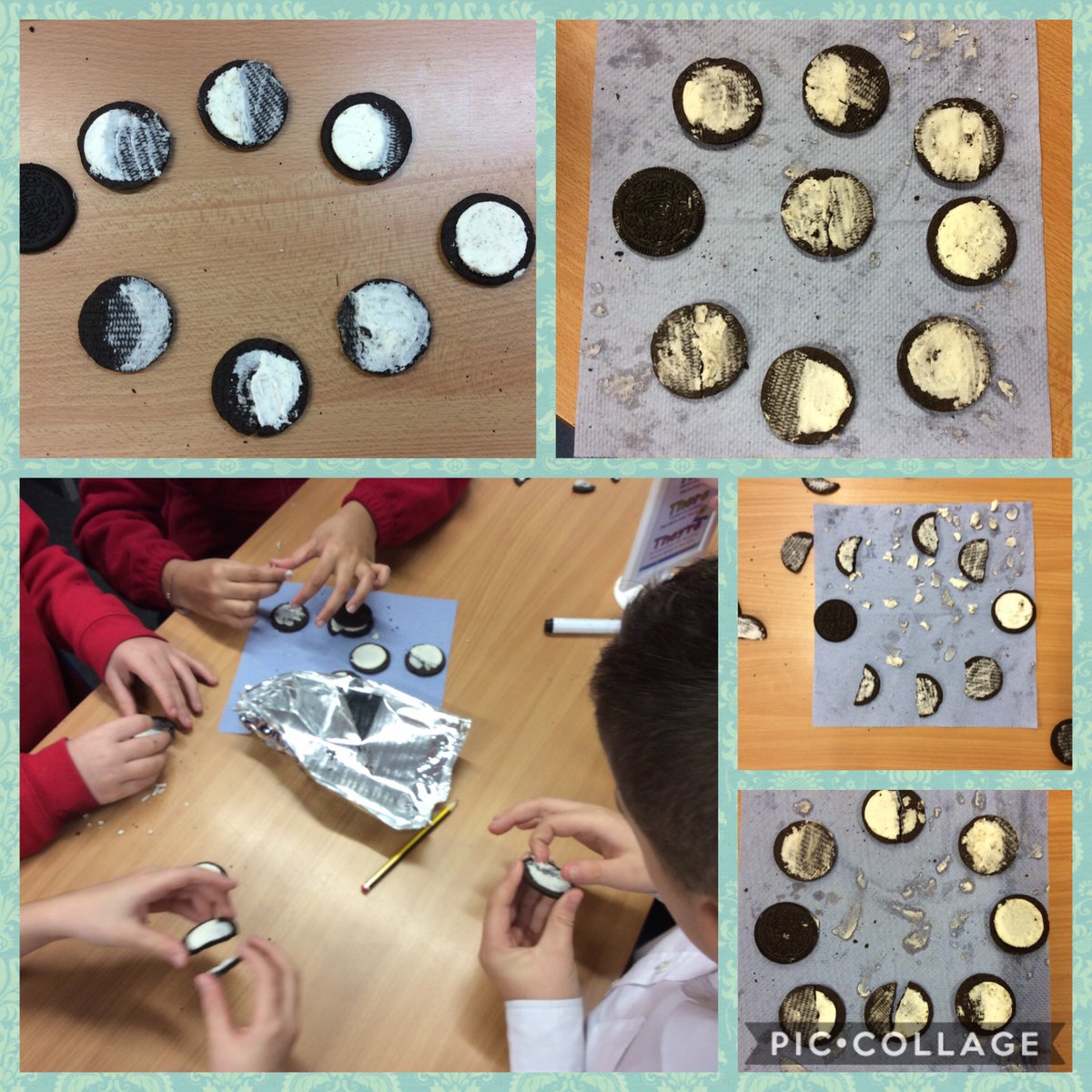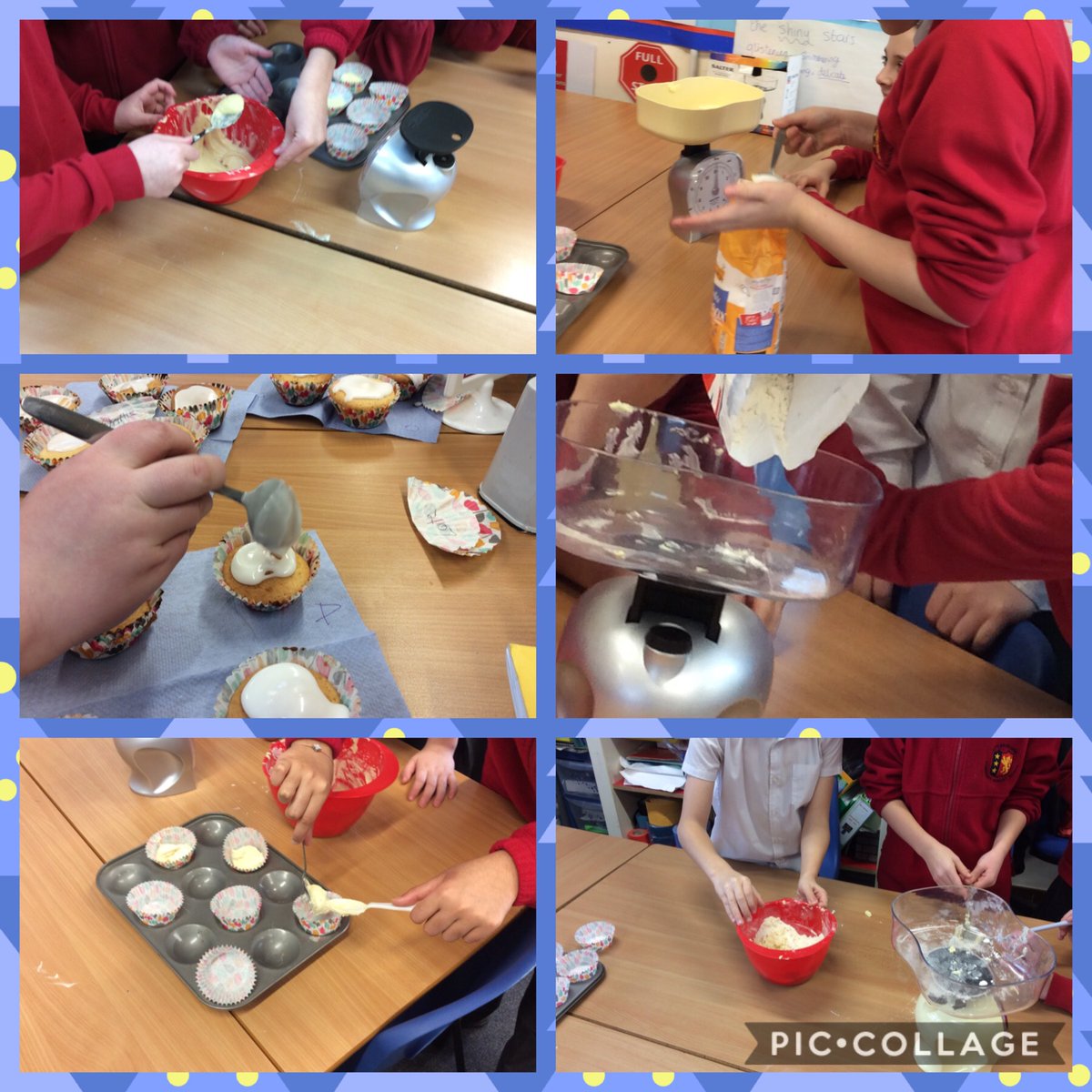 We have been learning about the Story of Sodom and Gomorrah this half term.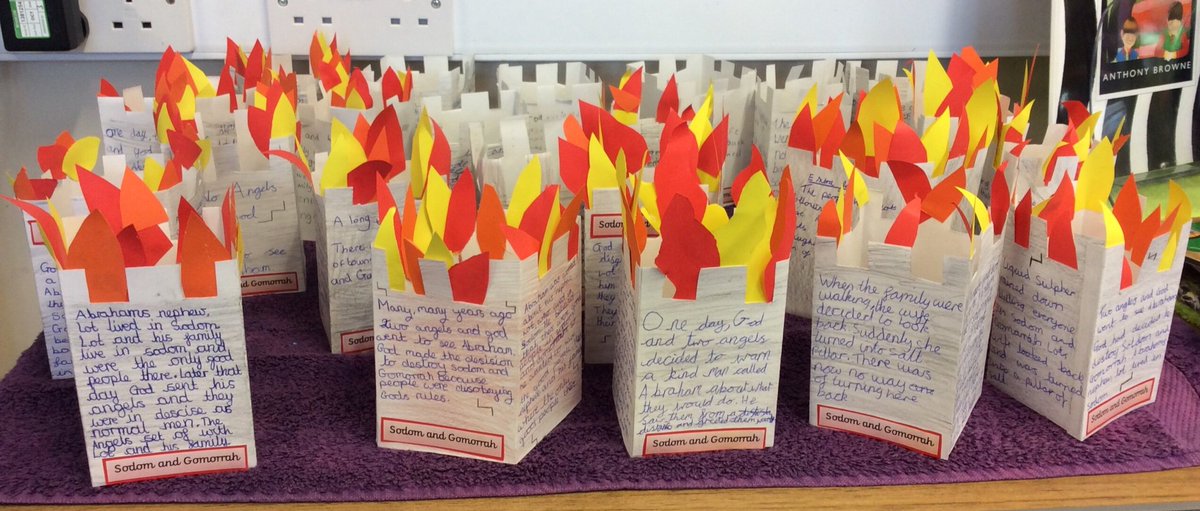 Year 5 went on a science trip to Hollingworth Lake. The children had a fantastic time orienteering, bird watching and making bird feeders. They learnt lots of interesting information about birds, what they need to survive and about the different types of birds we can see.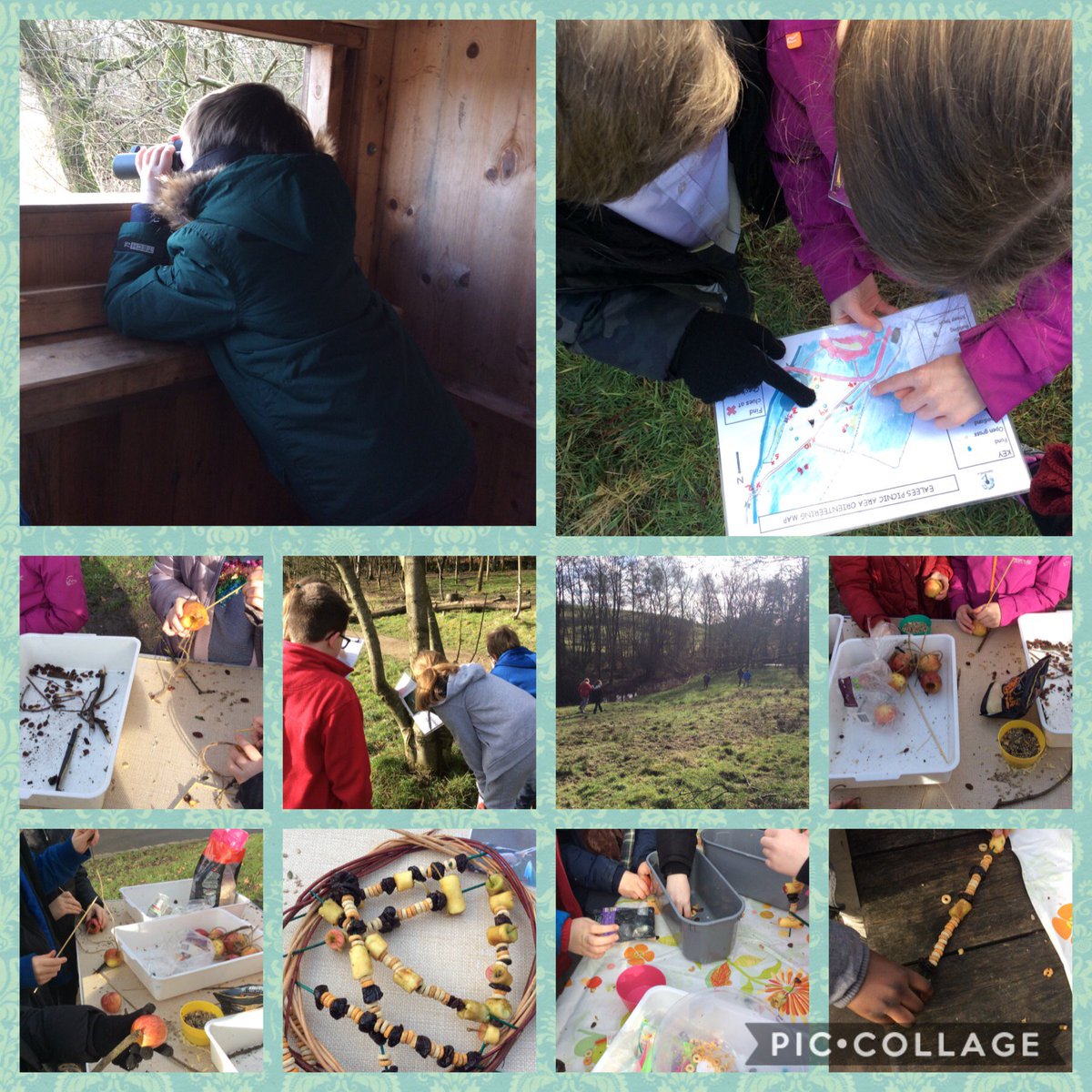 Recently Year 5 have been learning about the artist Andy Goldsworthy. When it wasn't too rainy, the children went to the local park and had a lovely afternoon creating their own pieces of artwork inspired by this artist.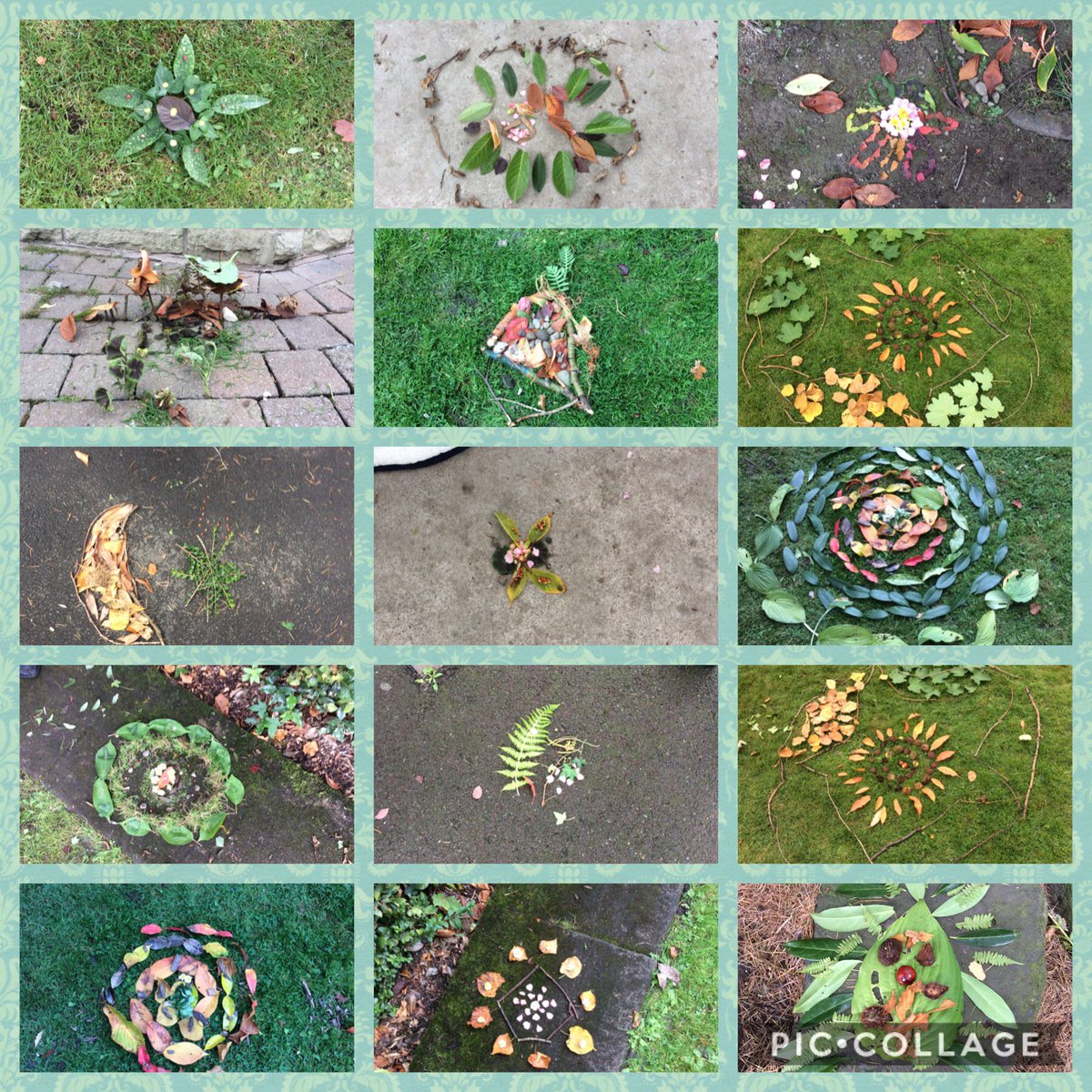 During our Open Morning this week, the children in Year 5 did some art linked to our LCC of Brazil.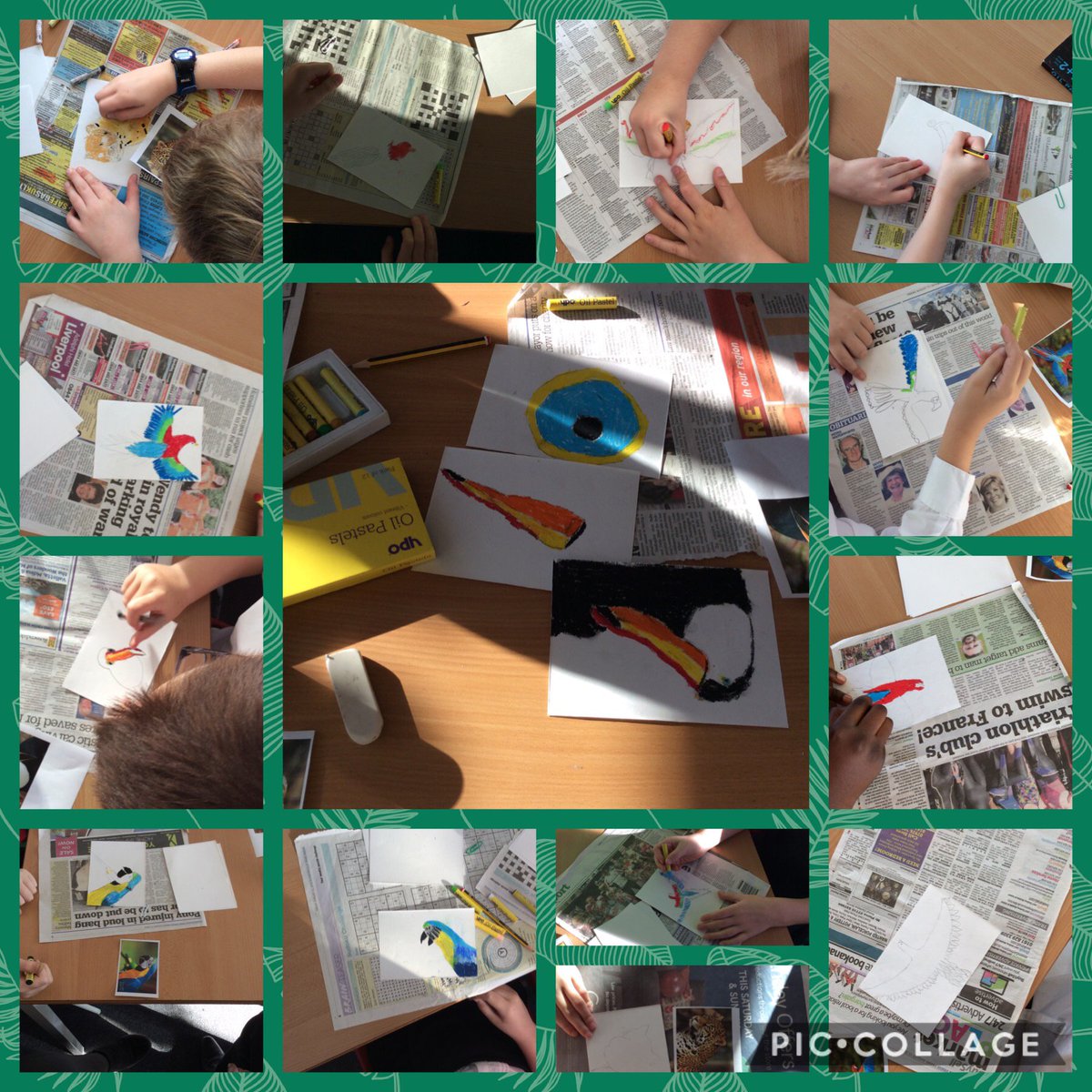 We have been learning all about British Values and the importance of democracy in our society. The children have also been working really hard on long division. To celebrate the royal wedding, children designed crests depicting Harry and Meghan's special day.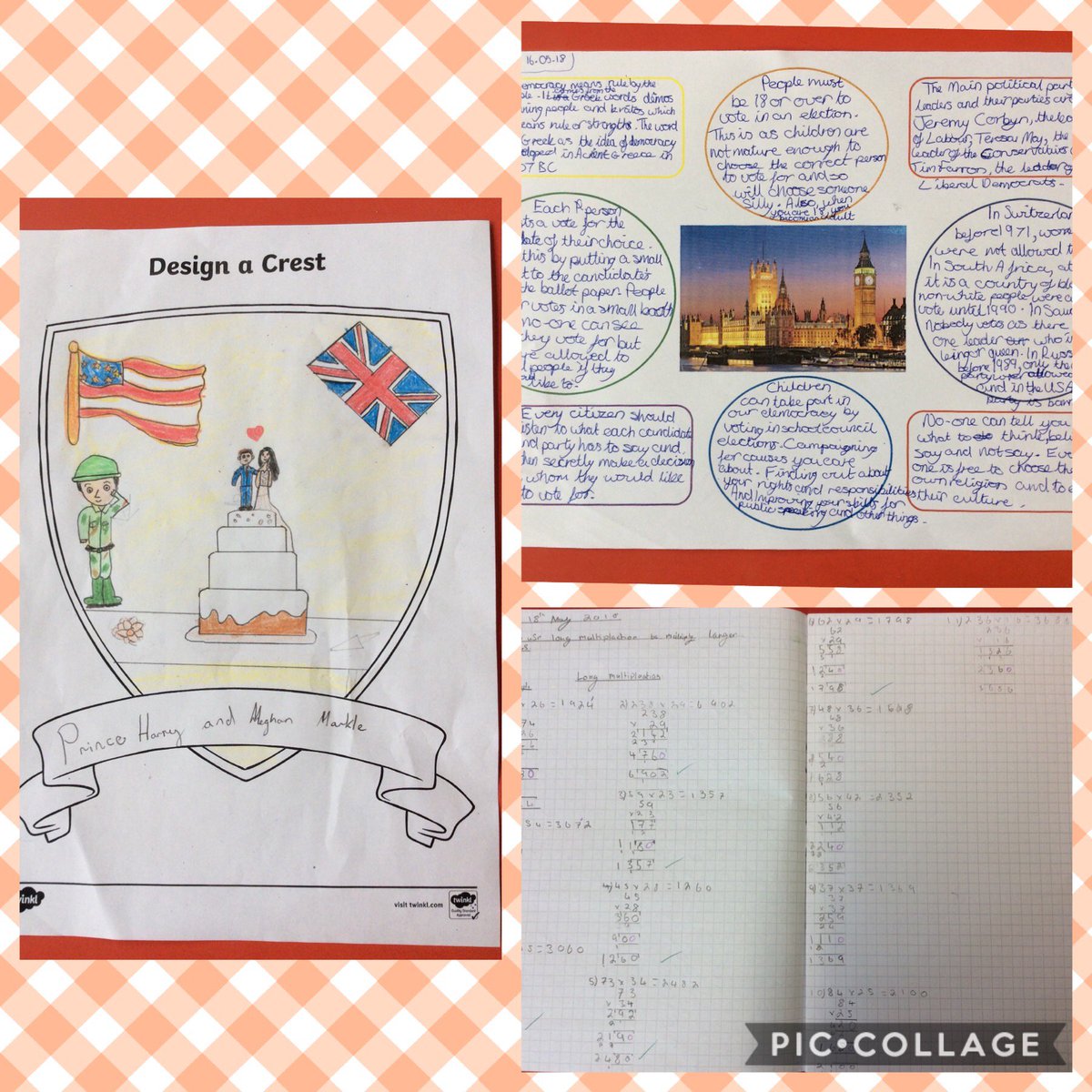 Year 5 did the great egg drop experiment as part of their science topic - learning about the laws of motion. The children really enjoyed this experiment and there was a great discussion afterwards. Super investigating Year 5!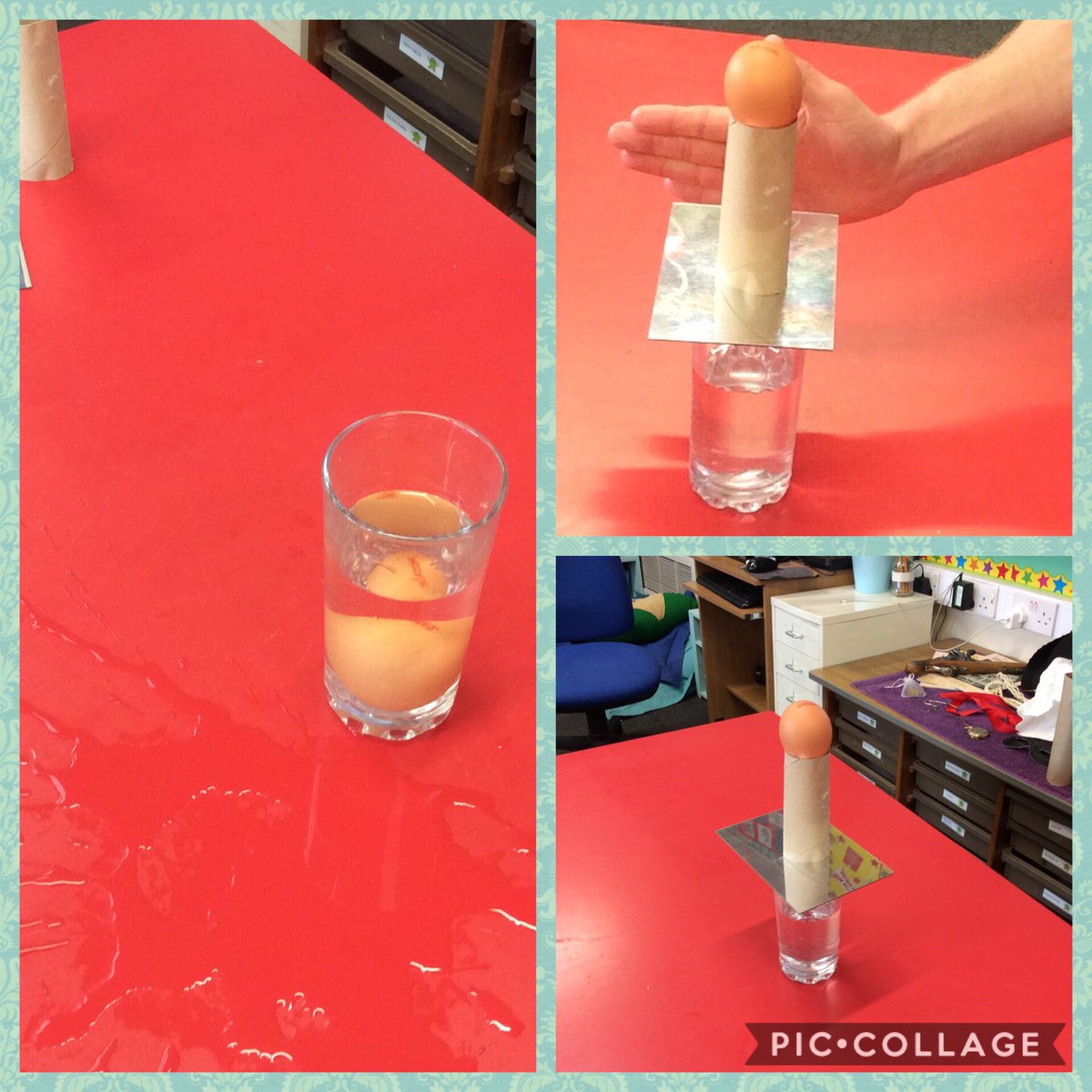 Here is a selection of work from Year 5. The children have been working hard to complete their operation challenge daily; they have created some wonderful pieces of writing about The Highwayman and finally they have been continuing with their learning of the World Wars.
Year 5 have recently had their WOW day to introduce their LCC topic of World Wars. They made carrot cookies whilst learning about rationing and created beautiful artwork. They have been learning about translations, making graphs in maths and discussing British Values as part of PSHE too!
Below is a selection of photos from Y5 last half term. The children made board games based on times tables for their homework, did some fabulous work on angles and the different phases of the moon. The children also made Anglo Saxon illuminated letters, what amazing work!