Catering Supervisor - Mrs Jackson
Cook - Mrs Collins
Assistants - Mrs Shimwell, Mrs Buckley, Miss Matthews, Mrs McHale
All the team are fully trained in Nutrition and have gained certificates in Health and Hygiene. Thank you for supporting School Meals and we look forward to helping the children of Littleborough enjoy good, healthy meals!
What's for lunch today?
Our Catering Team have sets of menus which rotate throughout the term. Please click each menu to find out what your child can choose to eat this term.
Week 1 Week 2 Week 3 Week 4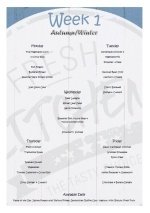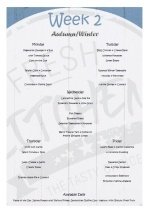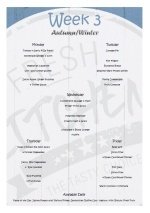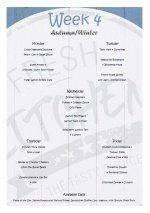 WB 11 Nov & 9 Dec WB 18 Nov & 16 Dec WB 25 Nov WB 4 Nov & 2 Dec